Fabric Christmas Ornaments Tutorial
If you are looking to add a little something more to your holiday decor, these fabric ornaments are a great option. You can hang them from your tree, put them in decorative bowl or set them on a shelf.
What you'll need:
Styrofoam/Craft Foam Balls (we used 4" and 6" diameter)
Fabric Squares 14" and 19"
Ribbon
Pine Cones
Greenery
Red Christmas Berries
White Christmas Berries
Hot Glue Gun and Glue
Rubber Band
Instructions:
Step 1: Layout your fabric and add your craft foam ball to the center.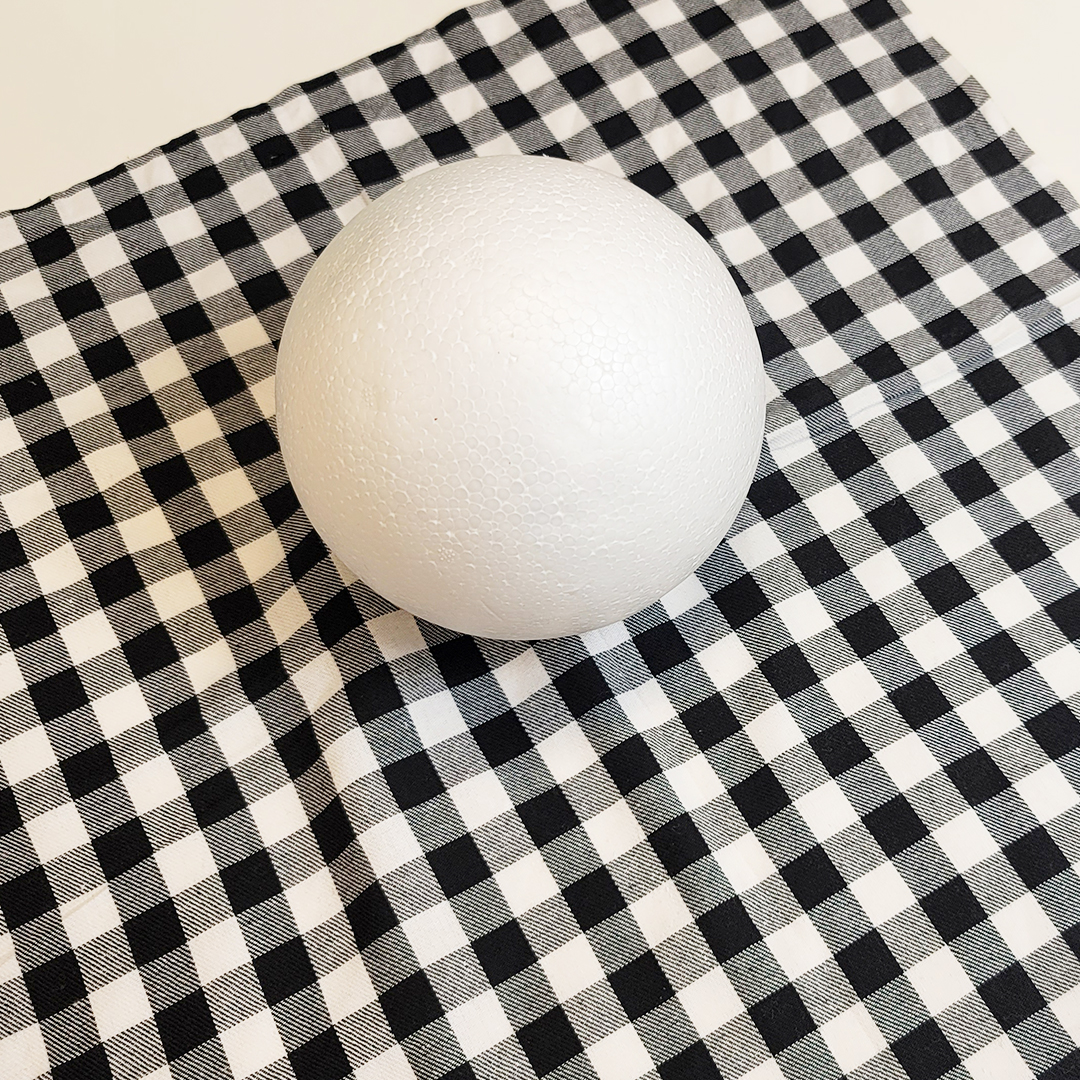 Step 2: Gather your fabric around the craft foam ball.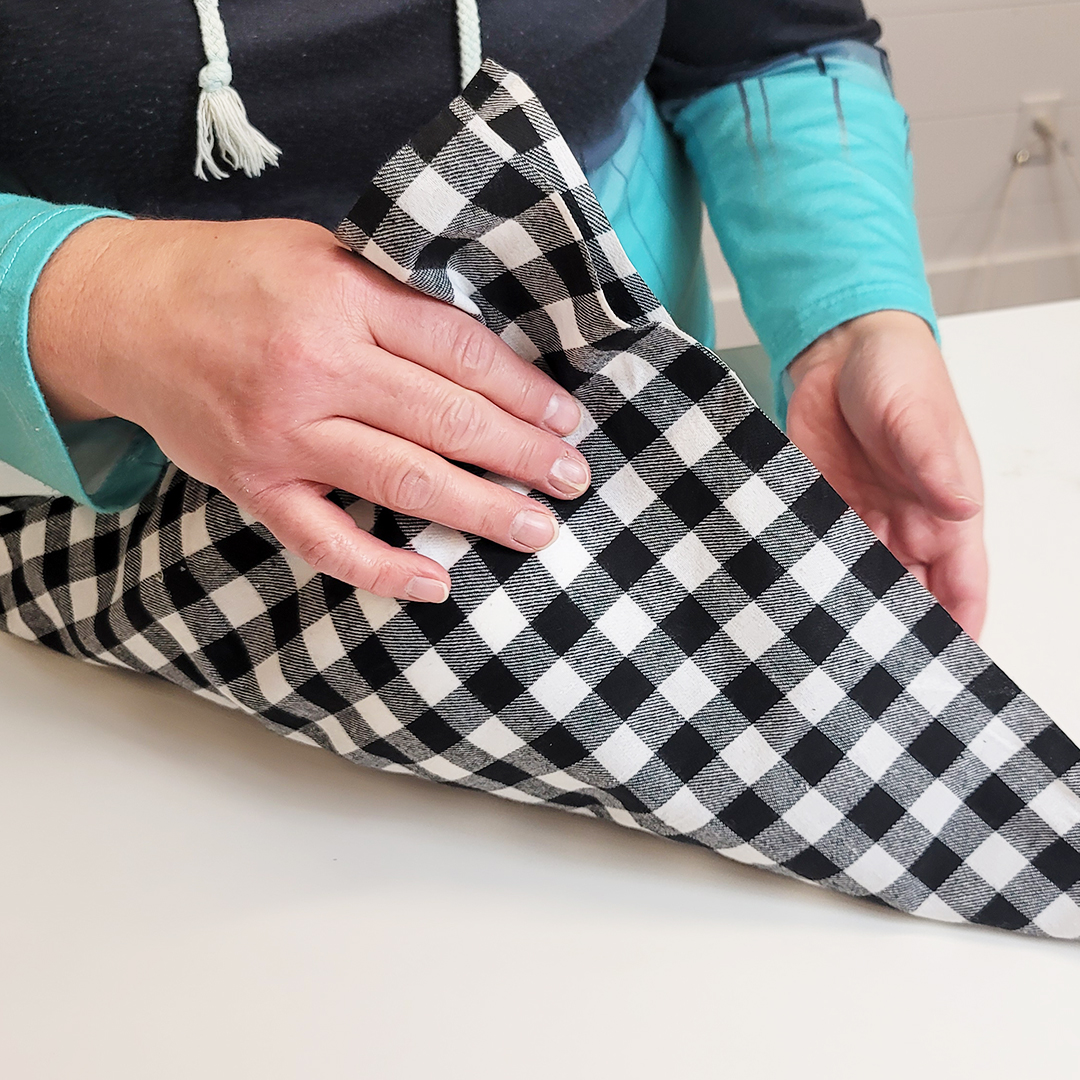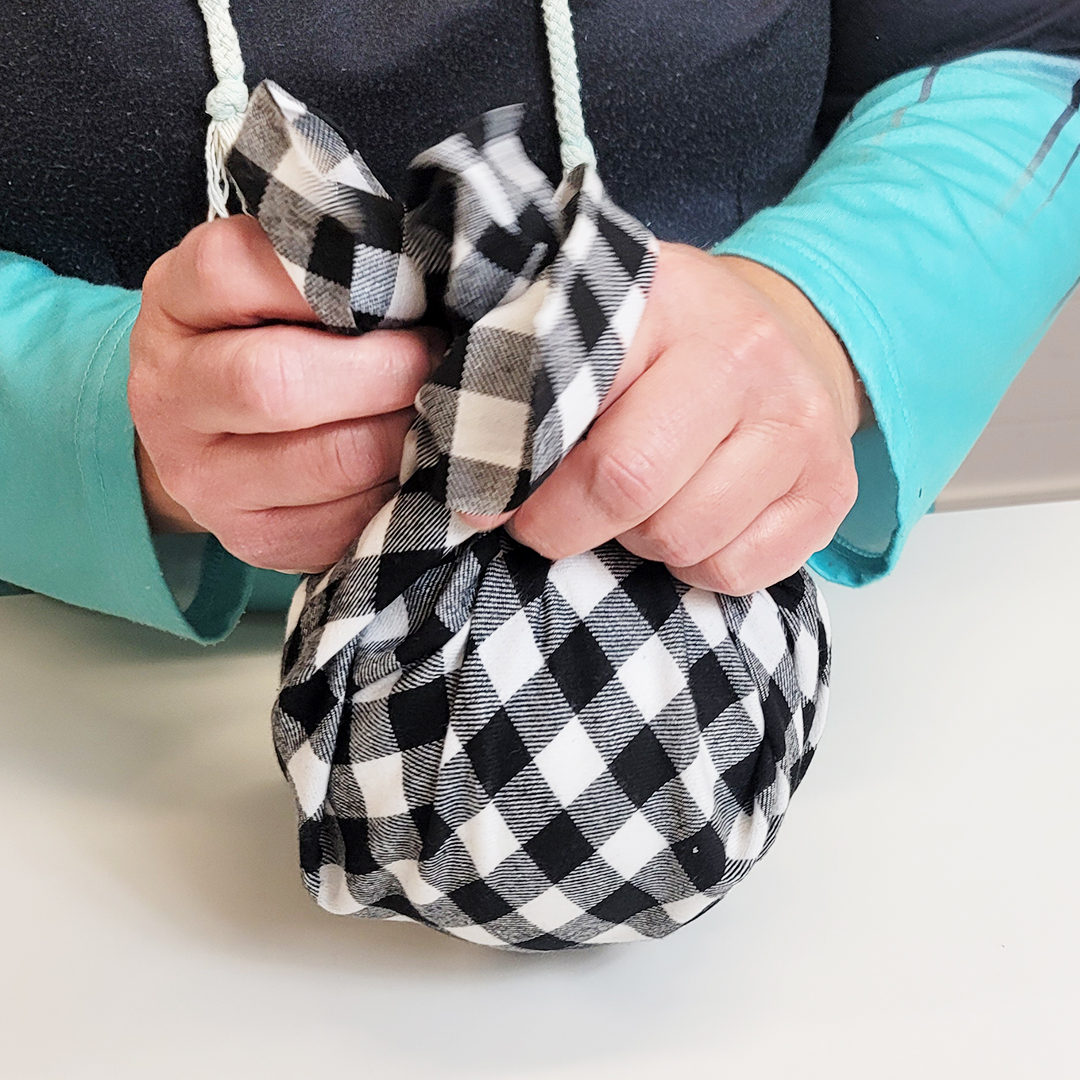 Step 3: Tie a rubber band around the gathered fabric to hold in place.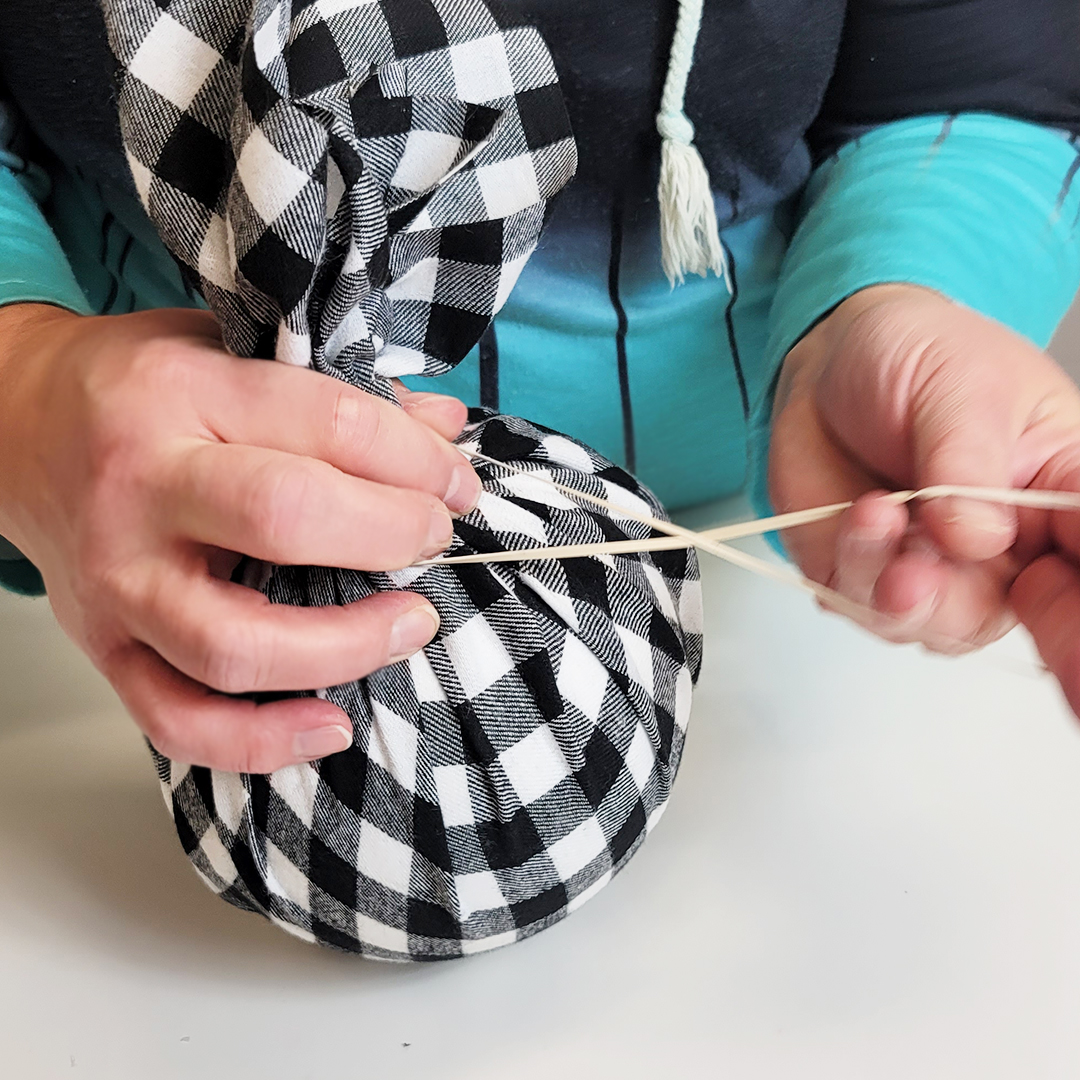 Step 4: Cut ribbon for your hook and slide both ends under the rubber band. You can tie a knot around the rubber band or use glue to hold in place.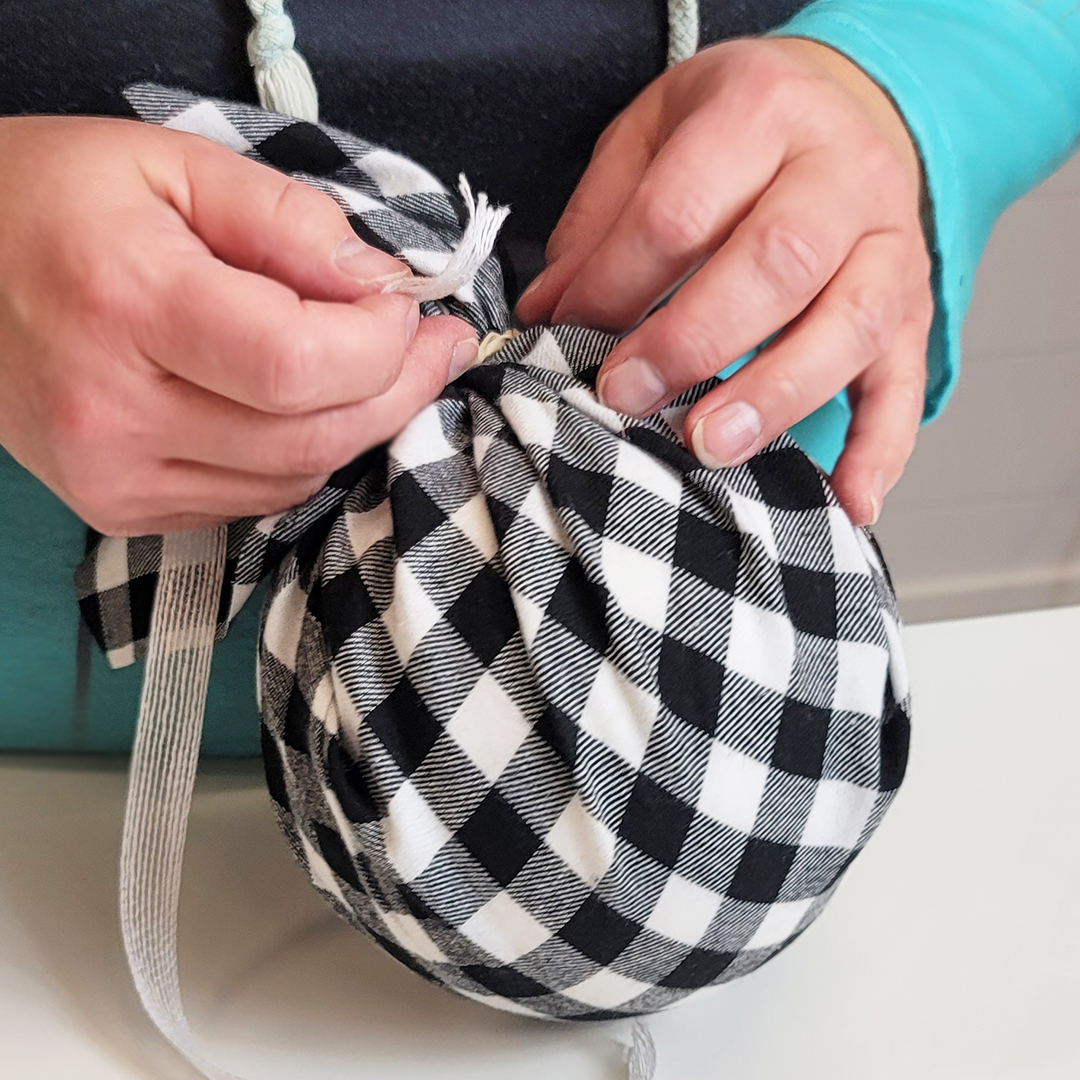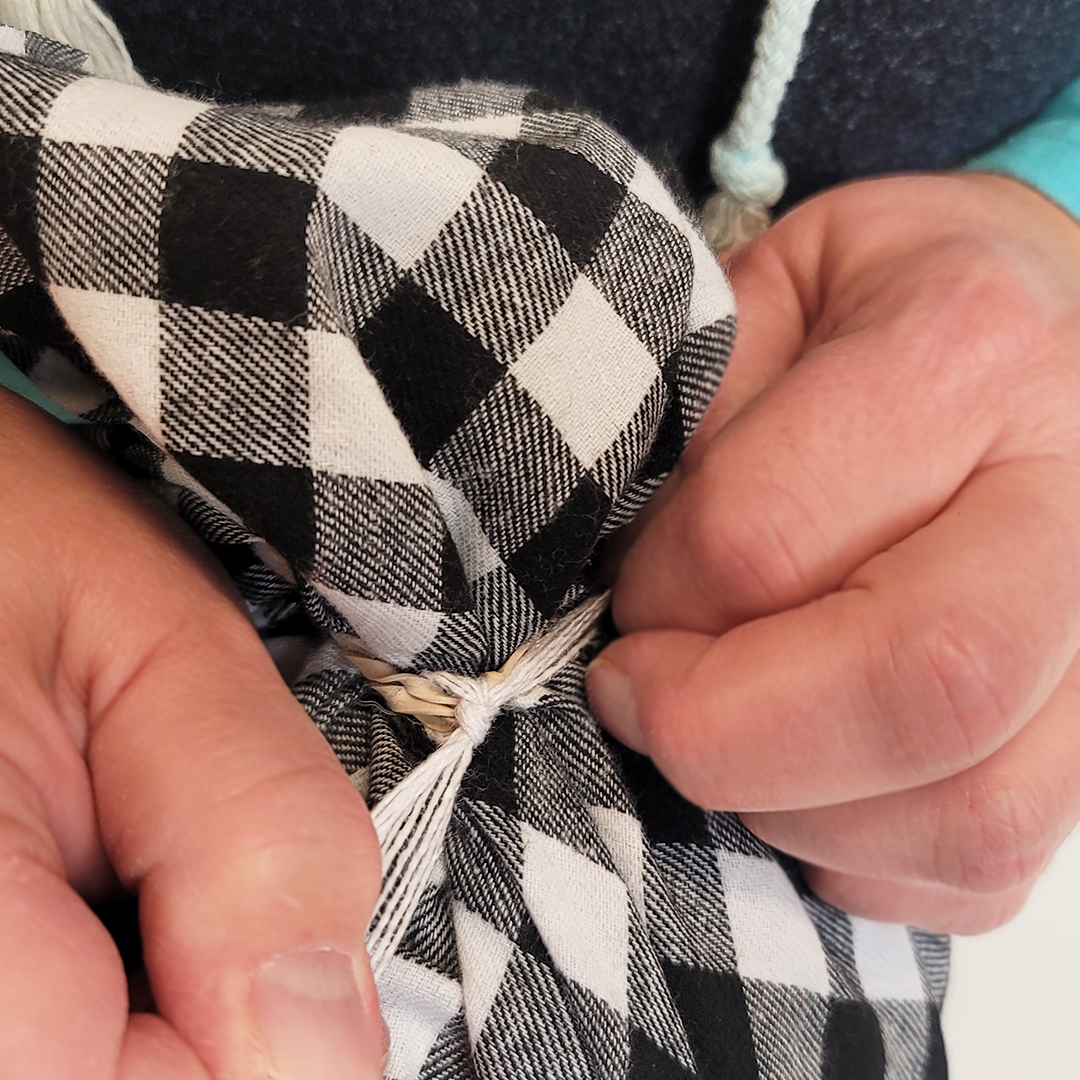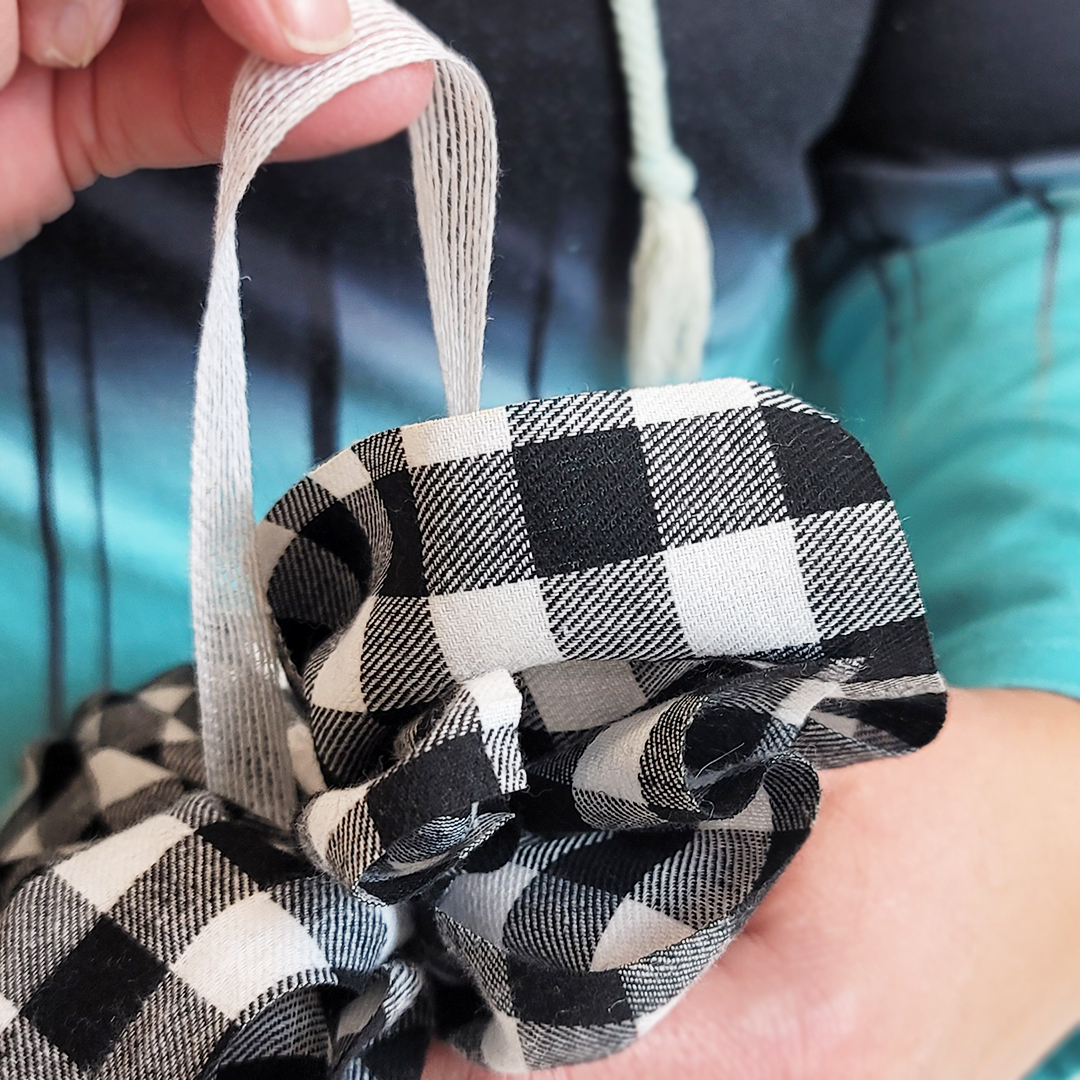 Step 5: Add your bow around the gathered fabric to cover the rubber band.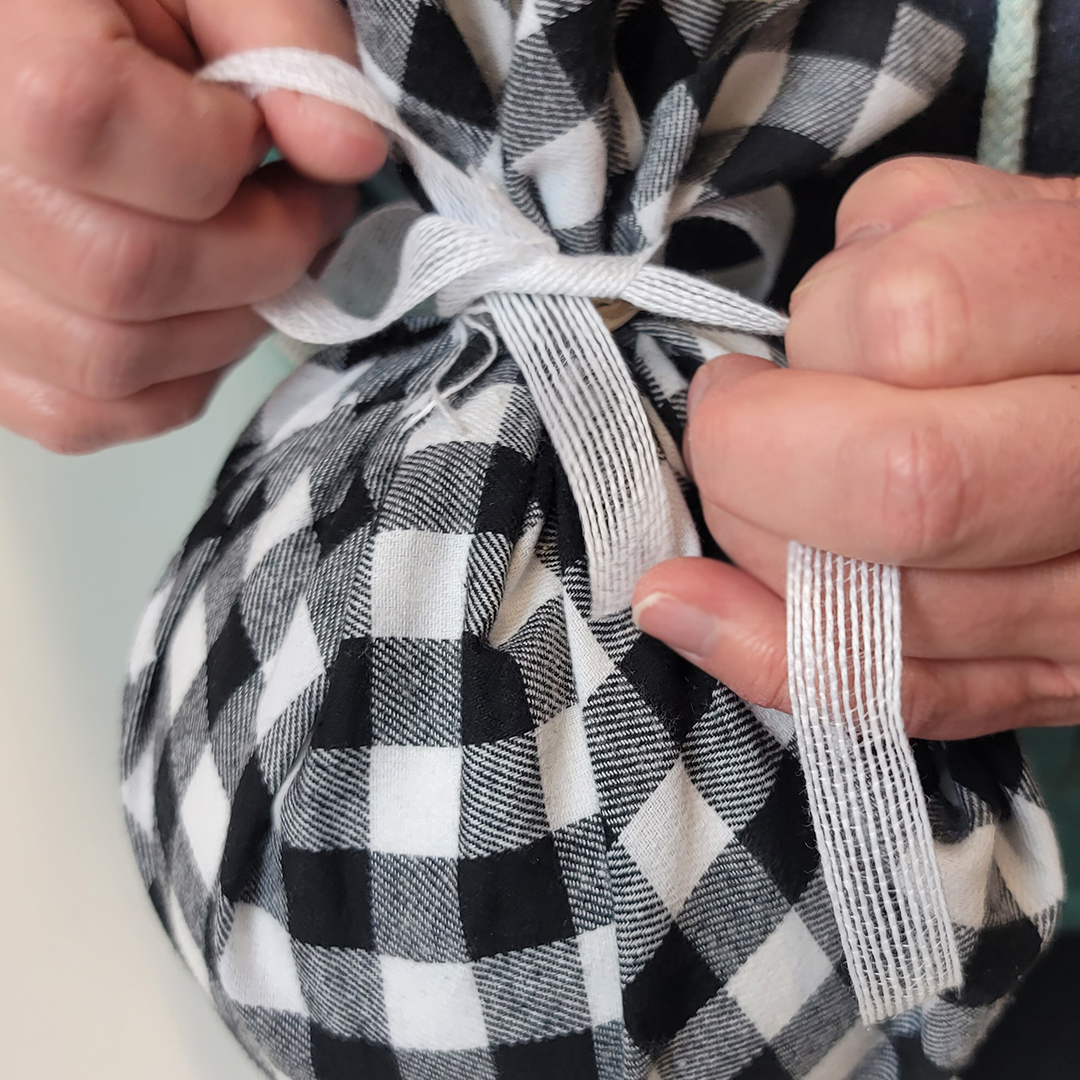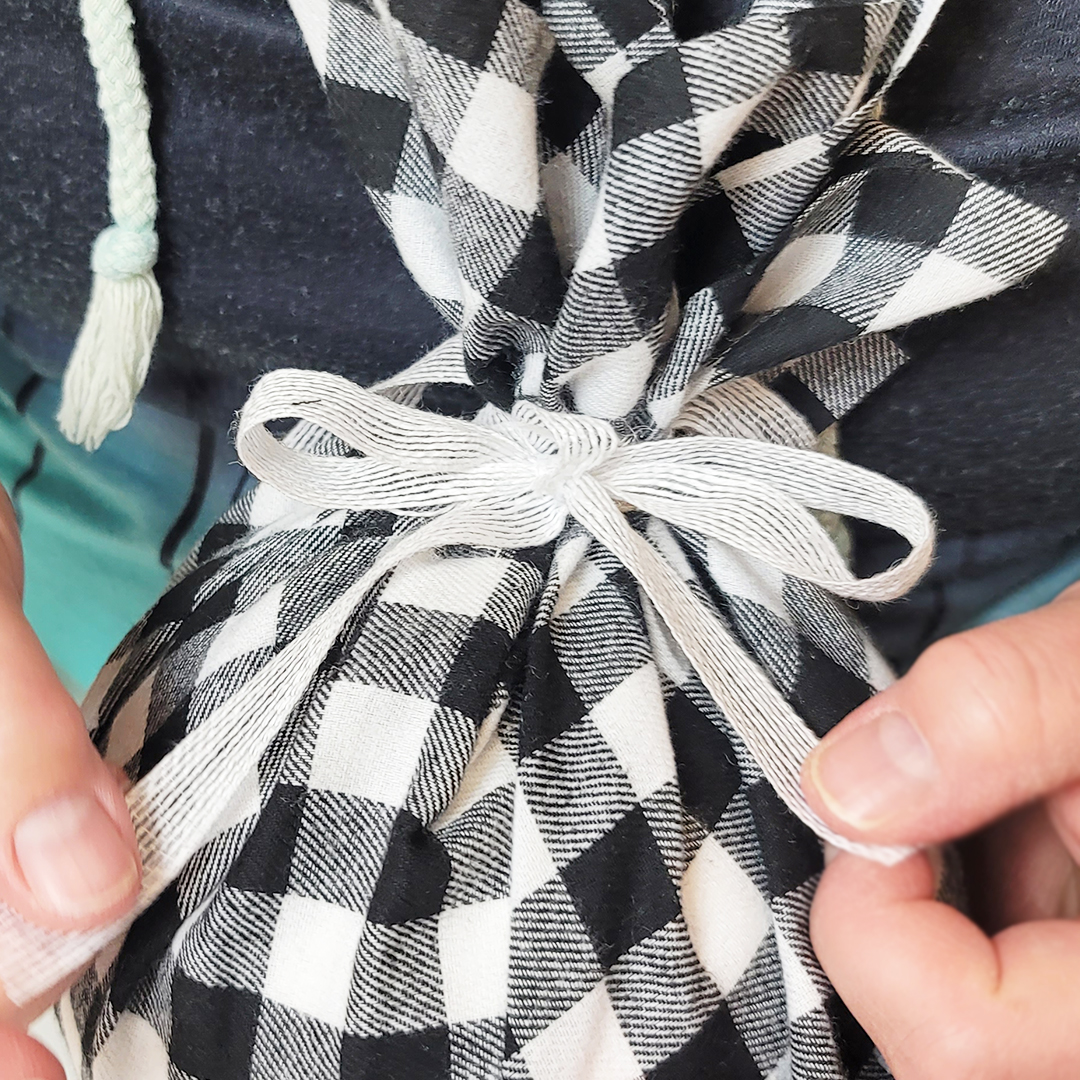 Step 6: Cut your greenery and other embellishments to decorate your fabric ornament.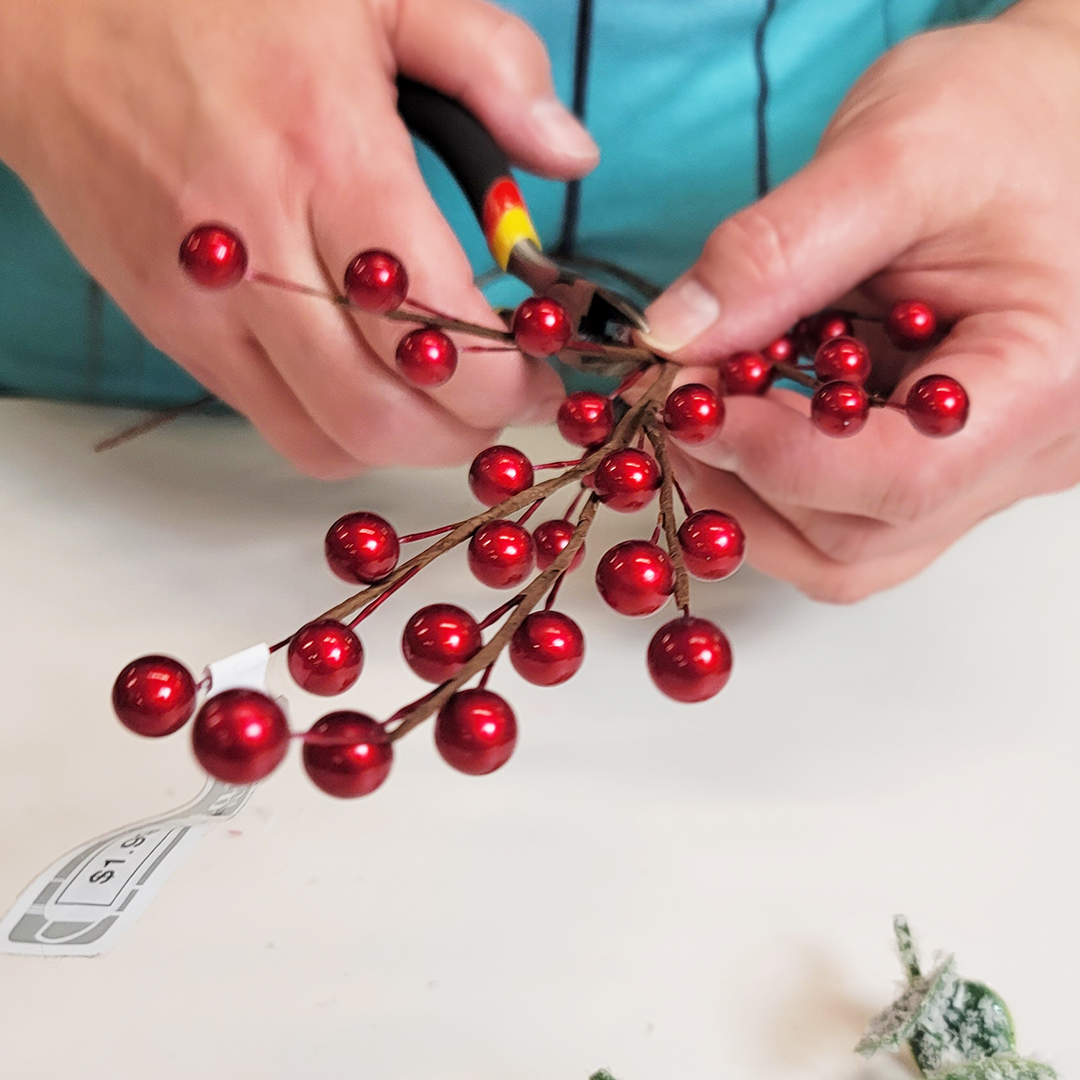 Step 7: Test your embellishments before gluing in place.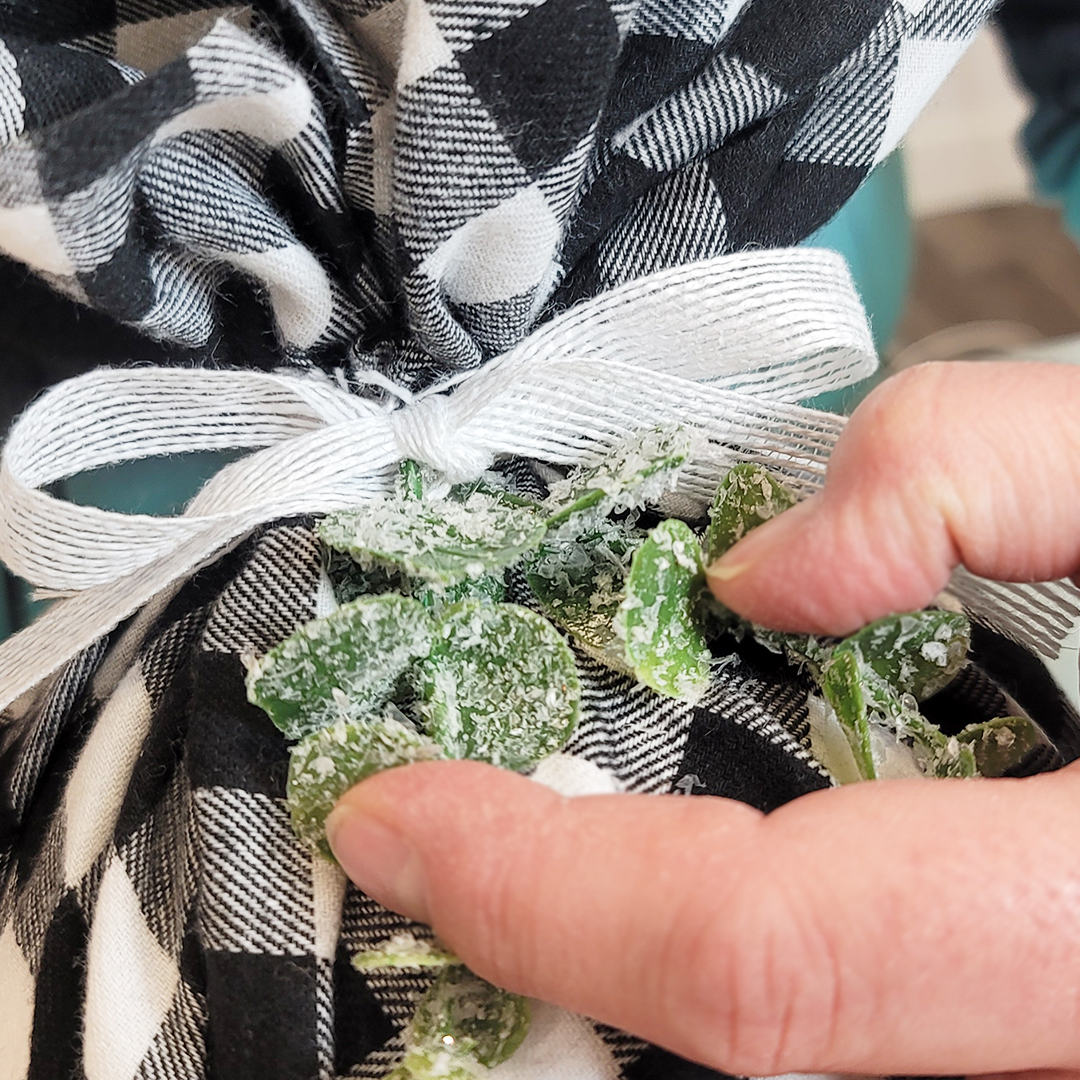 Step 8: Glue your embellishments in place.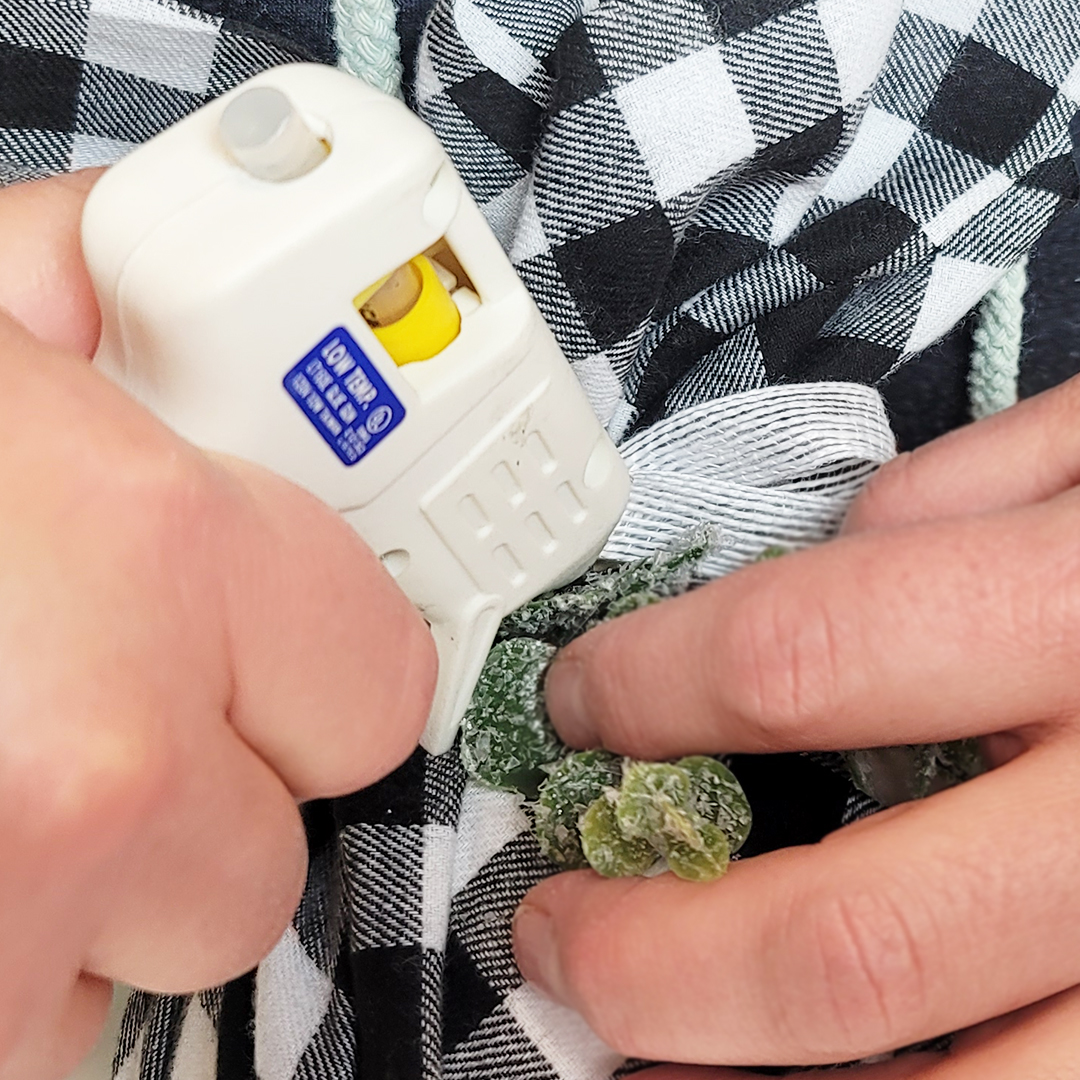 Step 9: Add your beautiful ornament to your tree or other holiday decor!