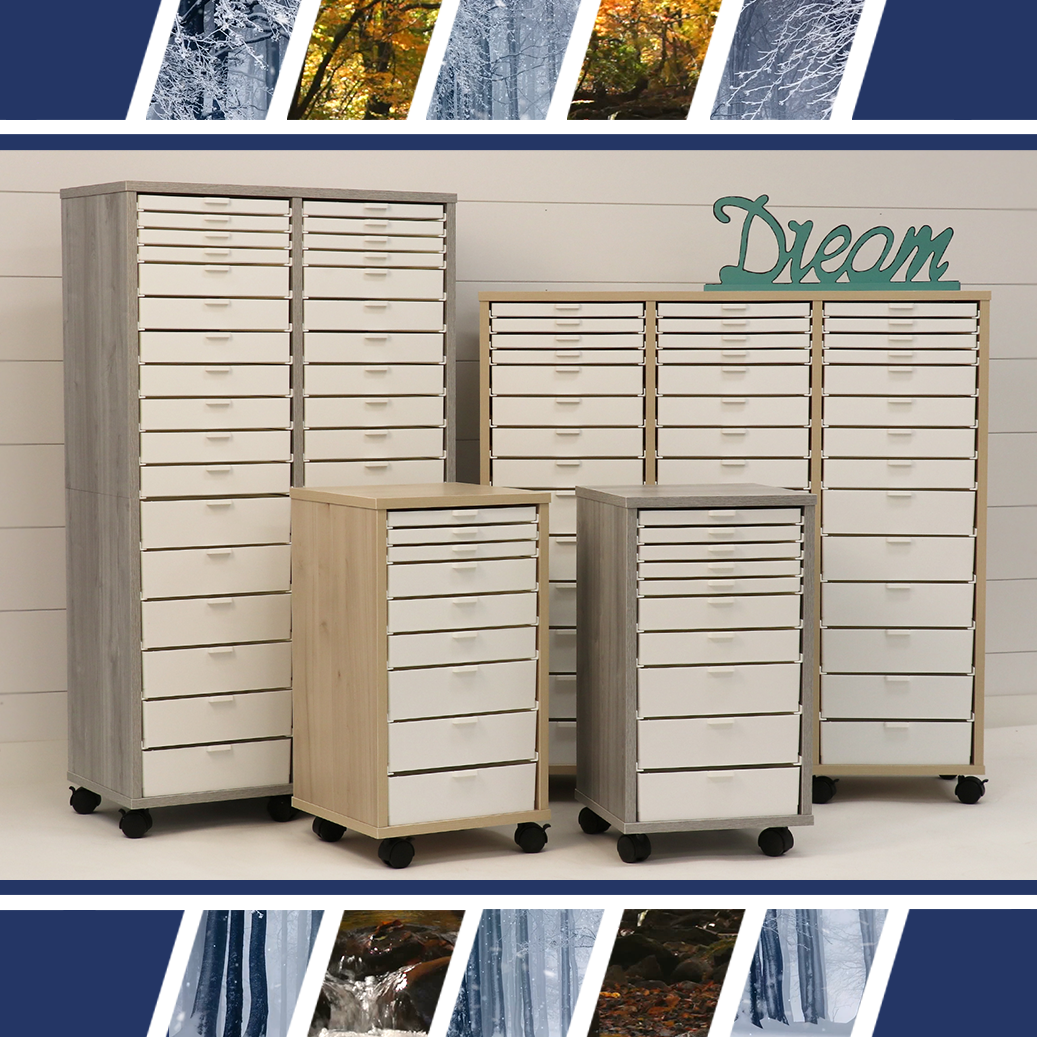 STORAGE CABINETS IN
FROSTY CHESTNUT AND ROGUE RIVER MAPLE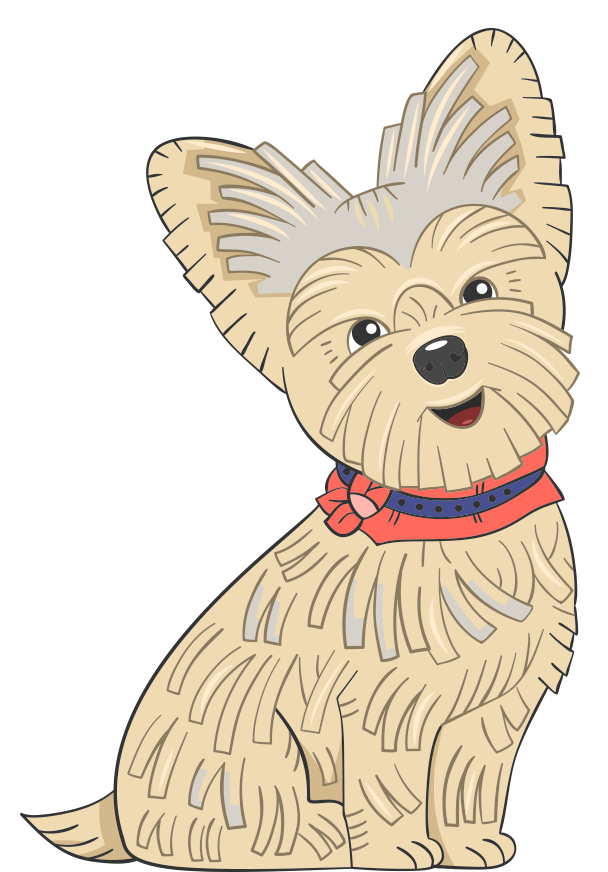 Hi I'm Elphie, your companion in crafting adventures & organization. I have some really exciting news to share about the Best Craft Organizer Storage Cabinets! These Cabinets are the ultimate solution for crafters looking to organize their space. Not only are they available in multiple heights and widths, but you can also customize your Drawers or Paper Shelves to fit the specific needs of your craft supplies. With Best Craft Organizer Cabinets, you can effortlessly store and access your tools, materials, and projects, empowering you to focus on what truly matters—Unleashing your artistic brilliance!
AND NOW….
Best Craft Organizer Cabinets are available in two magnificent new color options: Frosty Chestnut and Rogue River Maple. With captivating wood grain patterns, these new colors will add a touch of elegance and style to your craft spaces, making craft organization an absolute joy.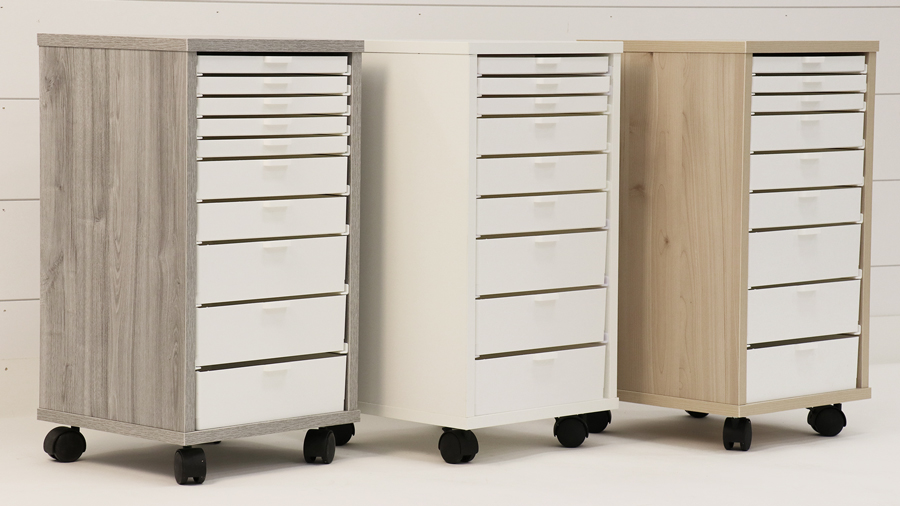 Frosty Chestnut: A Tranquil Gray with a Wood Grain Twist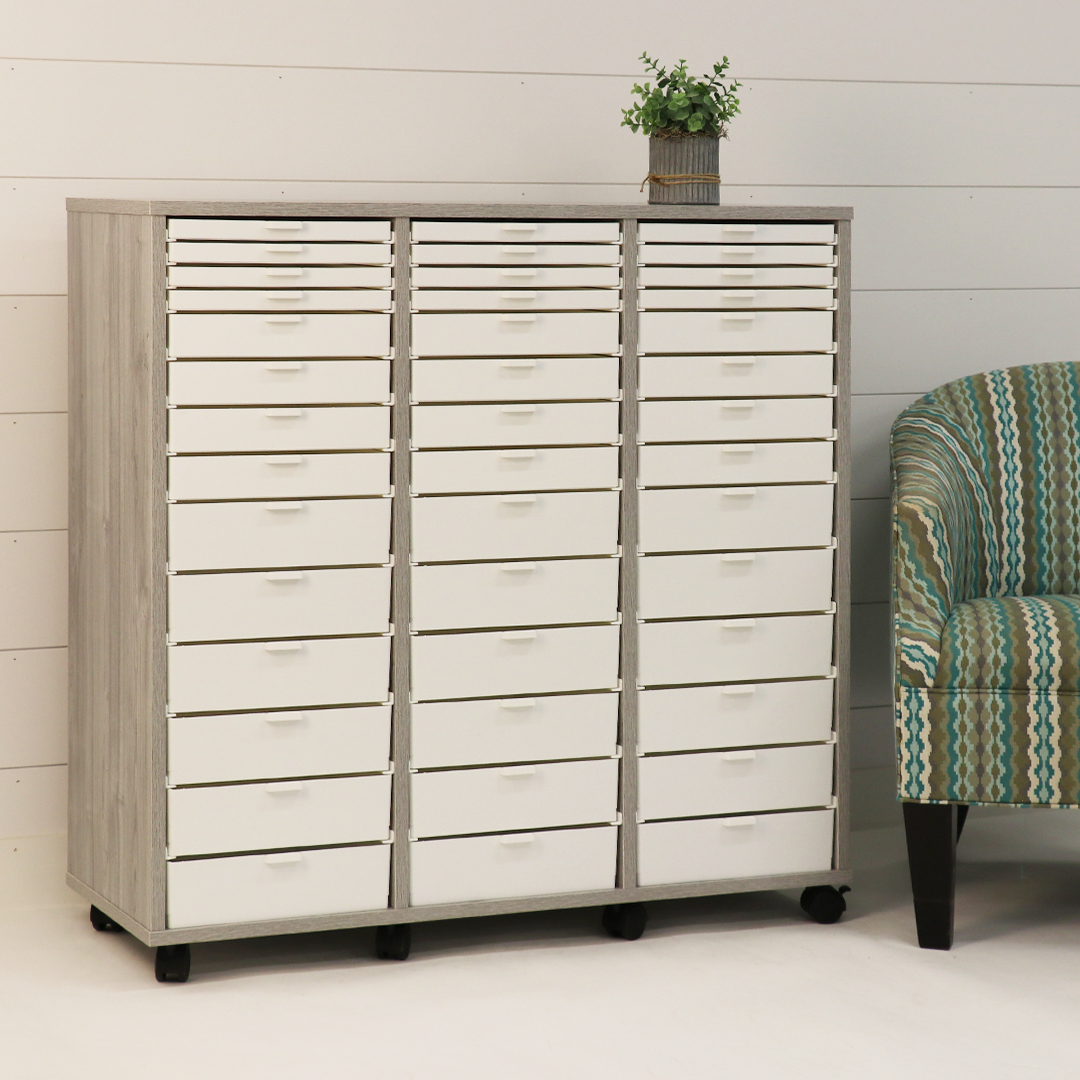 Imagine the serenity of a snowy forest combined with the sophistication of rich wood grain. Frosty Chestnut is a gorgeous gray hue that will infuse your craft room with a soothing and modern ambiance. Its sleek appearance will complement any decor style, allowing your creativity to flourish in a tranquil environment.
Rogue River Maple: Nature's Warm Embrace with a Wood Grain Flourish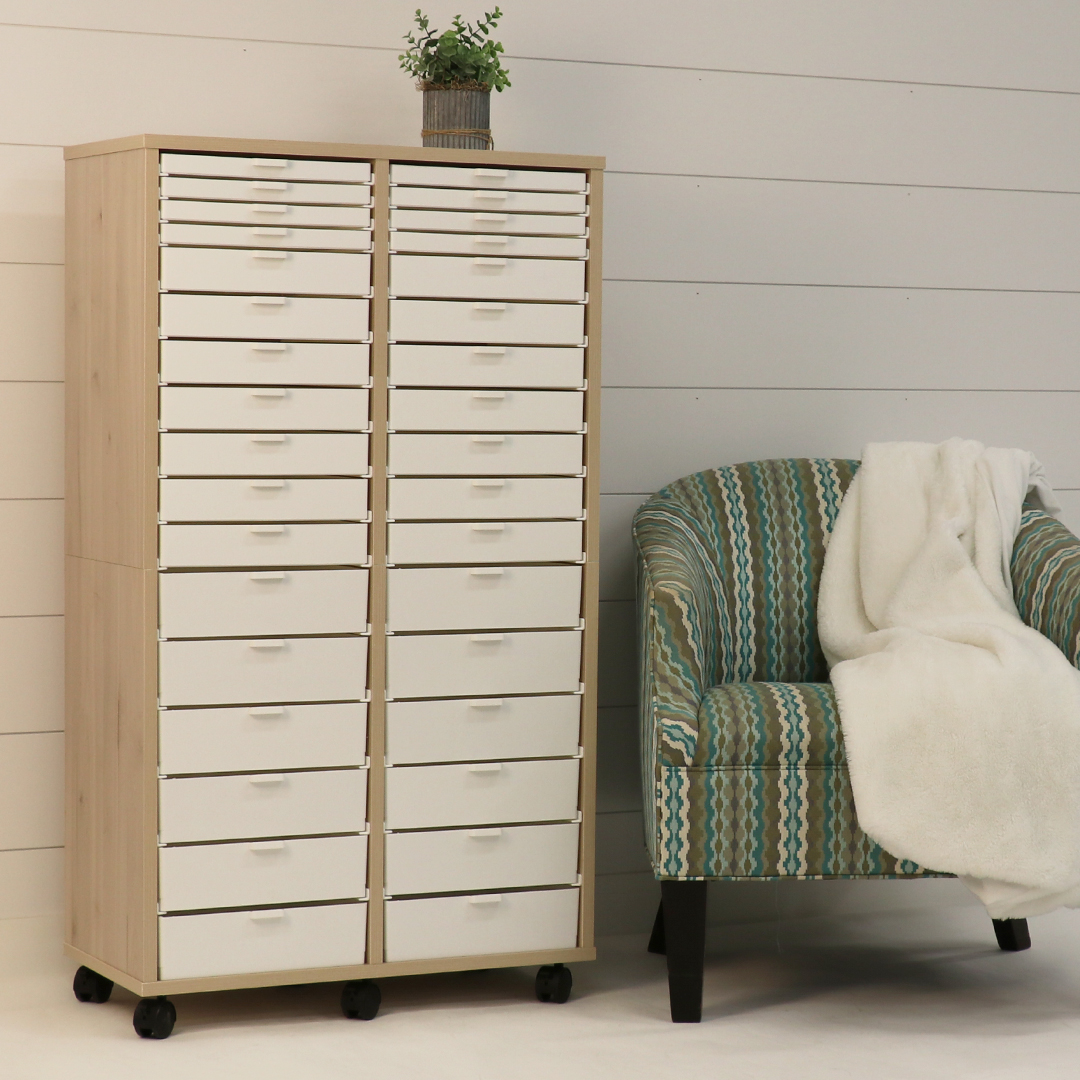 Say goodbye to the ordinary and welcome the extraordinary with Rogue River Maple! This captivating color option replaces the original maple tone, offering a hue that effortlessly complements your craft space. With its stunning wood grain pattern and cool undertones, Rogue River Maple adds a touch of sophistication and natural beauty to your creative oasis. Let Rogue River Maple be the inspiration behind your crafty creations, bringing nature's beauty right into your hands.