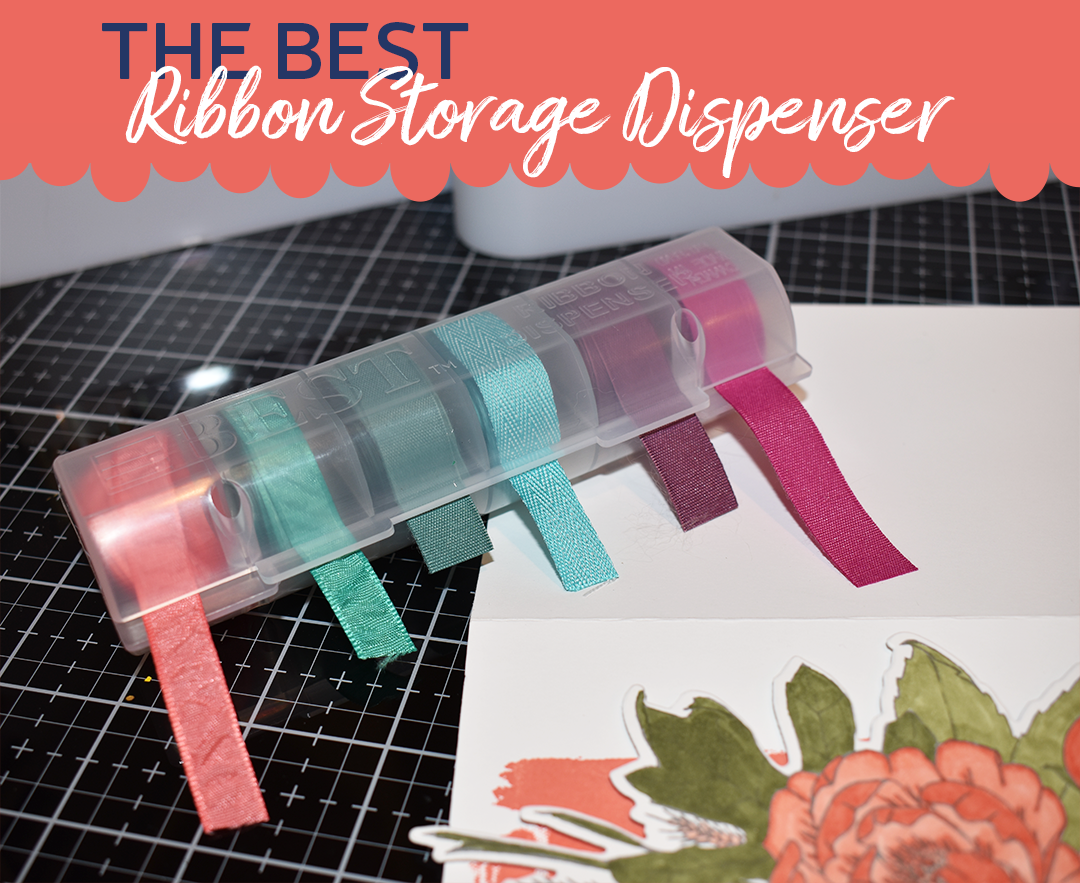 ARE YOU TIRED OF SEARCHING
FOR RIBBON IN DRAWERS?



Annoyed with finding the right ribbon? Irritated that you can't neatly arrange those scrap pieces you know you can use on another project?
We offer a solution that not only organizes your ribbon, it keeps it easy and quick to access.
It's so easy!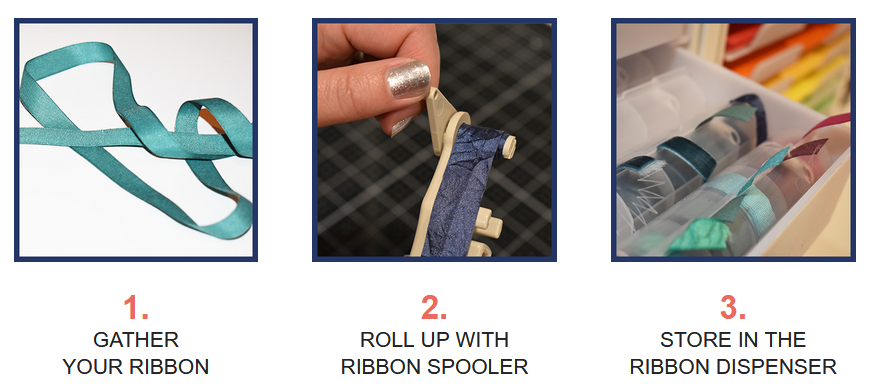 You can even purchase one of our kits for storing your Ribbon & Washi Dispenser in a Drawer or Wallbox.