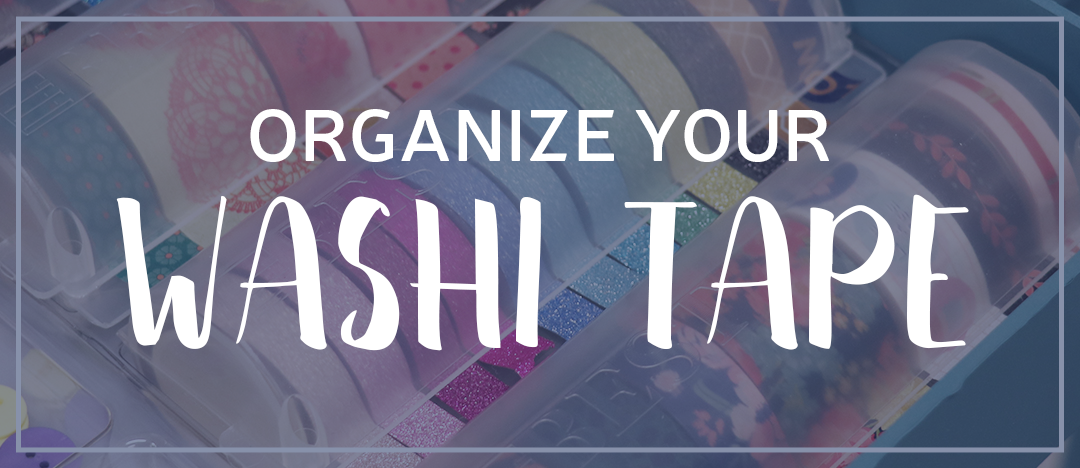 Washi tape is a versatile and fun craft supply that is perfect for adding a pop of color to your journals, planners, cards, and scrapbooks. However, keeping your washi tape organized can be a bit of a challenge. Rolls come in various sizes, are difficult to peel back the tape, and can even pick up dust, lint, or your furry friends hair.
Best Craft Organizer Washi Tape Dispensers are the Perfect Storage Solution!
Best Craft Organizer Washi Tape Dispensers are designed to hold your washi tape rolls in a way that makes it easy to find and use the tape you need. Two size options are available to fit standard rolls and larger rolls of tape. The Medium Dispenser fits roll sizes up to 1-5/8", and the Large Dispenser fits rolls up to 2-1/8" diameter. Each Dispenser can fit up to ten 1/2" rolls and up to twelve 3/8" rolls.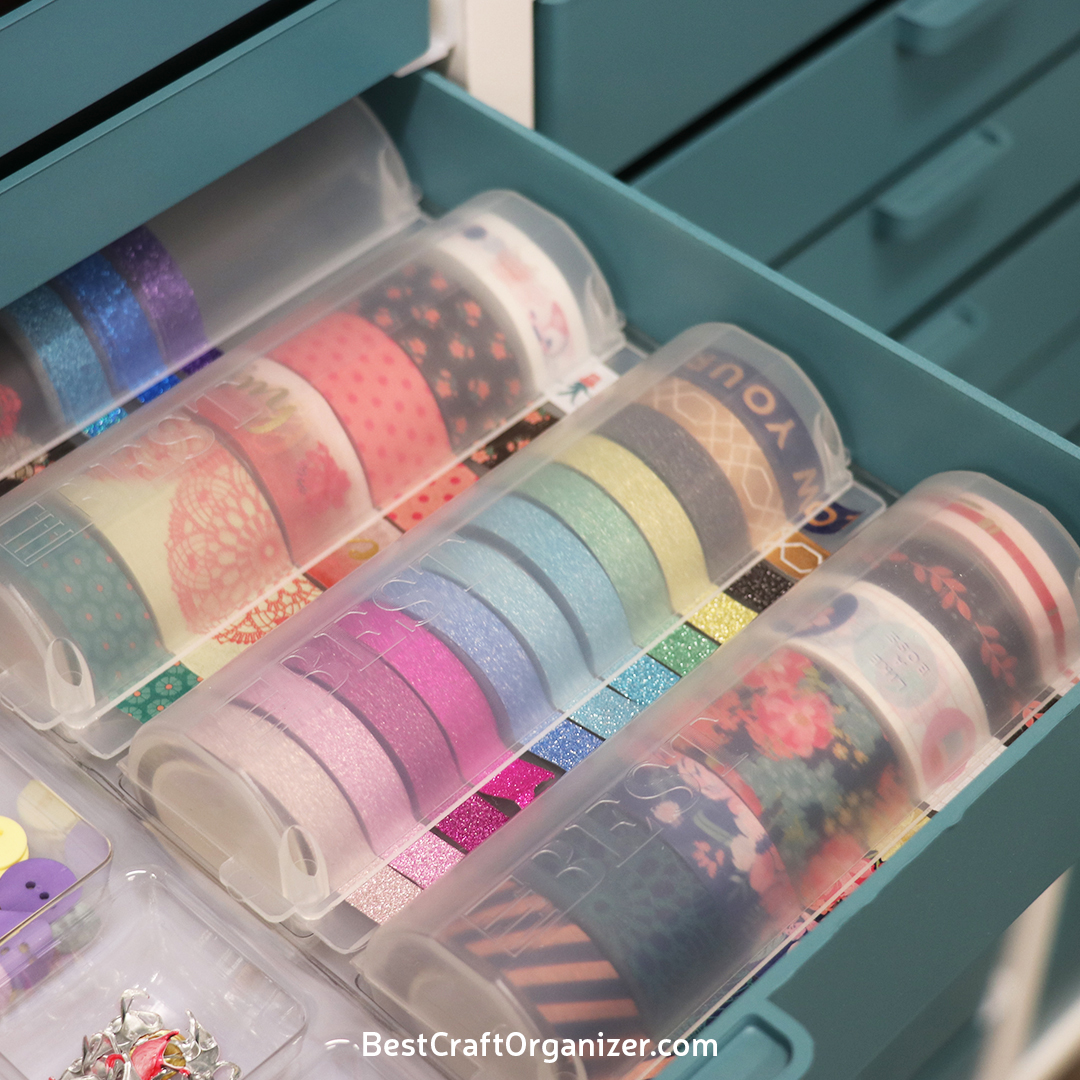 Important Features
Dispensers are compact and easy to use.
Dispensers are the perfect option for on the go. Whether you're working on a craft project at home, heading to a scrapbooking retreat, or adding a touch of color to your journal while on vacation, you can bring your washi tape collection with you in the Dispenser.
Washi Tape is enclosed inside a container, keeping your tape protected from dust, lint, and hair.
BCO Dispensers help maximize your space. You can store up to twelve 3/8" rolls or up to ten 1/2" rolls in one container.
Tape is easy to access due to the dispenser's shelf design. Never worry about searching for the end piece again!
Washi Tape Dispensers can be stored in Best Craft Organizer Storage Cabinets and Drawers with the Drawer Kit, or on the Wall with the Wall Box Kit.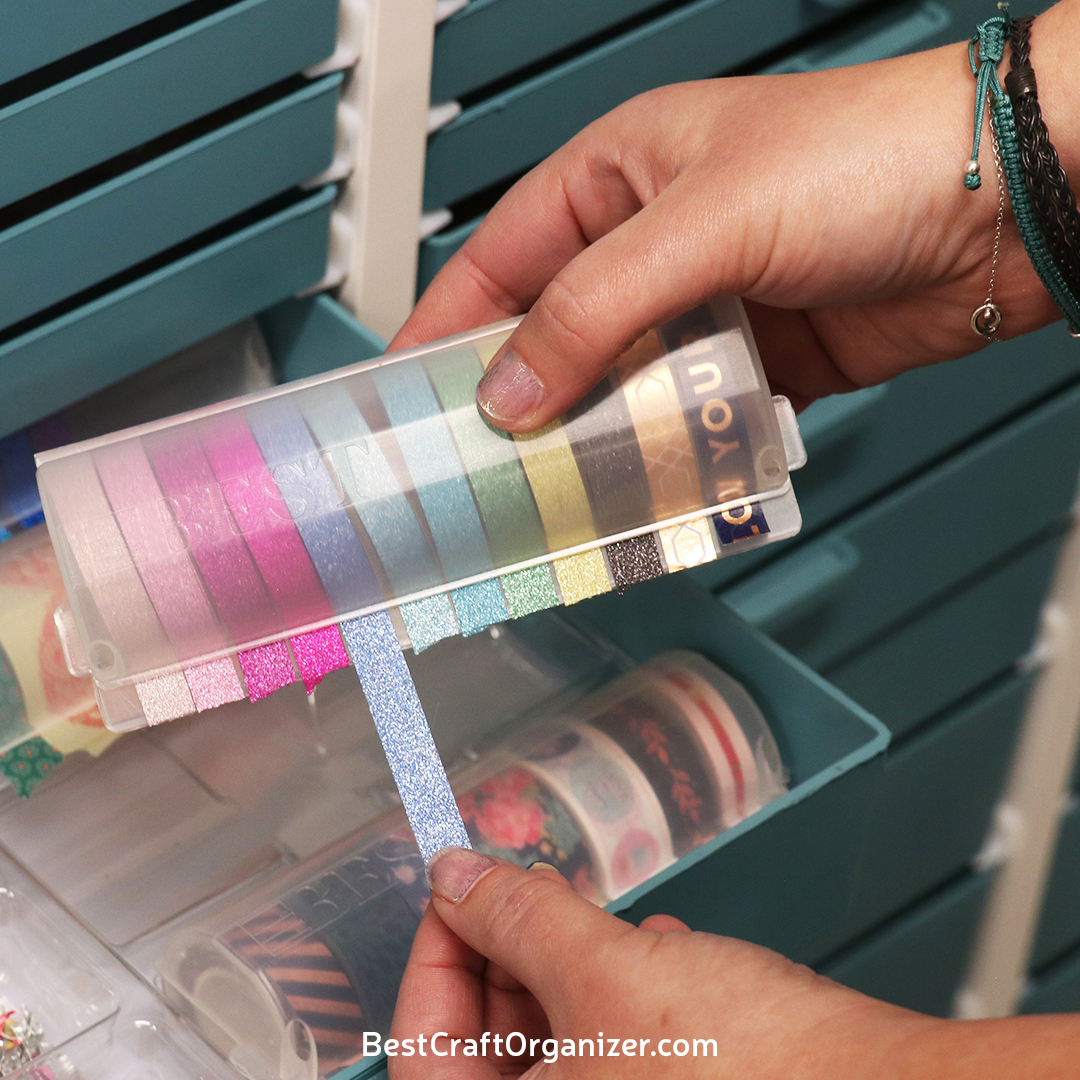 Tips for Organizing Washi Tape
To organize your washi tape in a BCO Dispenser, start by sorting through your tape collection and grouping the colors and designs.
Place the tape rolls in the Best Craft Organizer dispenser. You can arrange the tape rolls by color, pattern, or in any other way that makes sense to you.
It's that easy!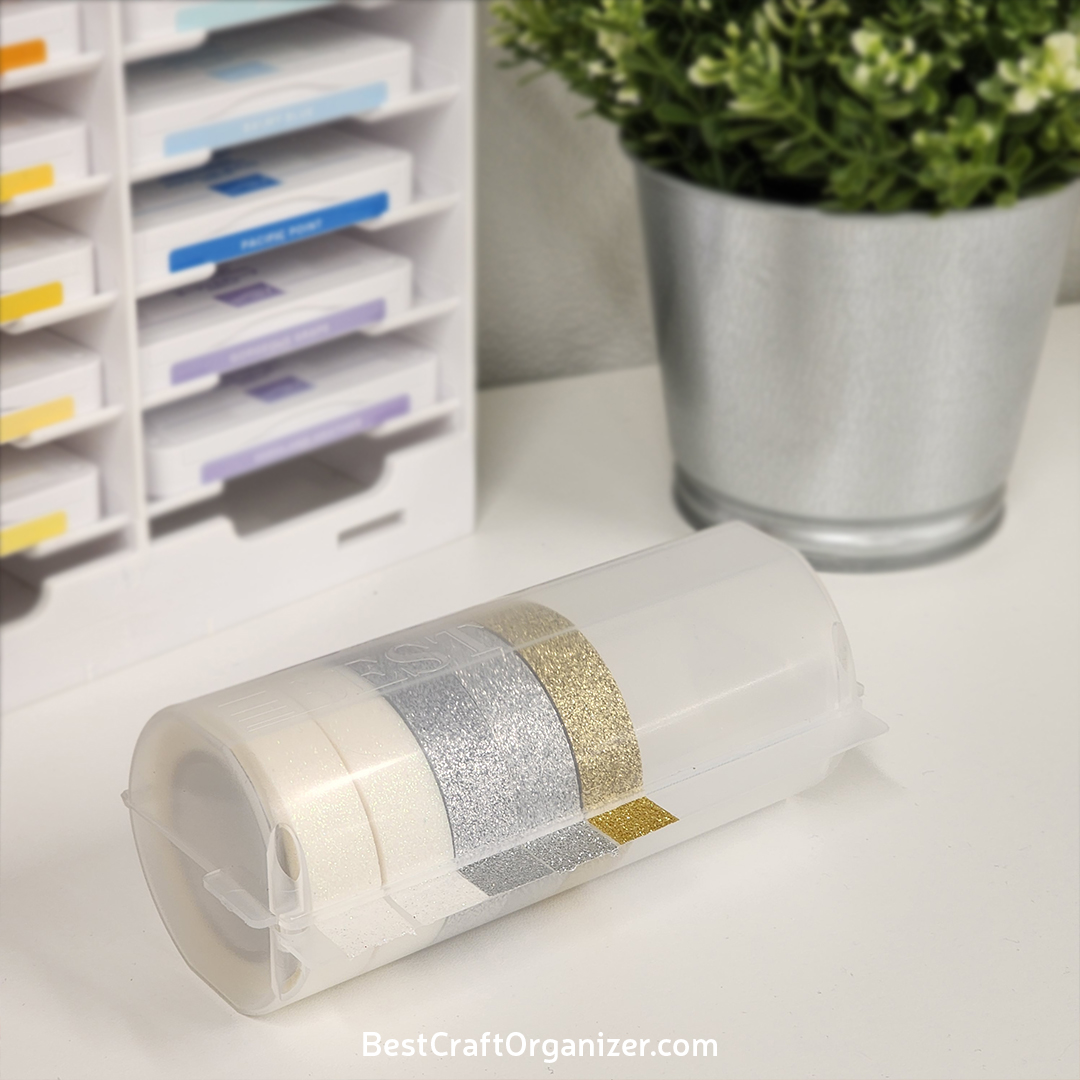 When you are ready to use your tape, simply grab your dispenser and pull the tape.
Best Craft Organizer Washi Tape Dispensers are a great way to store your washi tape collection. It's easy to use, portable, and it keeps your tape collection organized and easy to find. With a BCO Dispenser, you'll be able to quickly find the perfect tape for your next crafting project.
SHOP WASHI TAPE DISPENSER DRAWER KIT